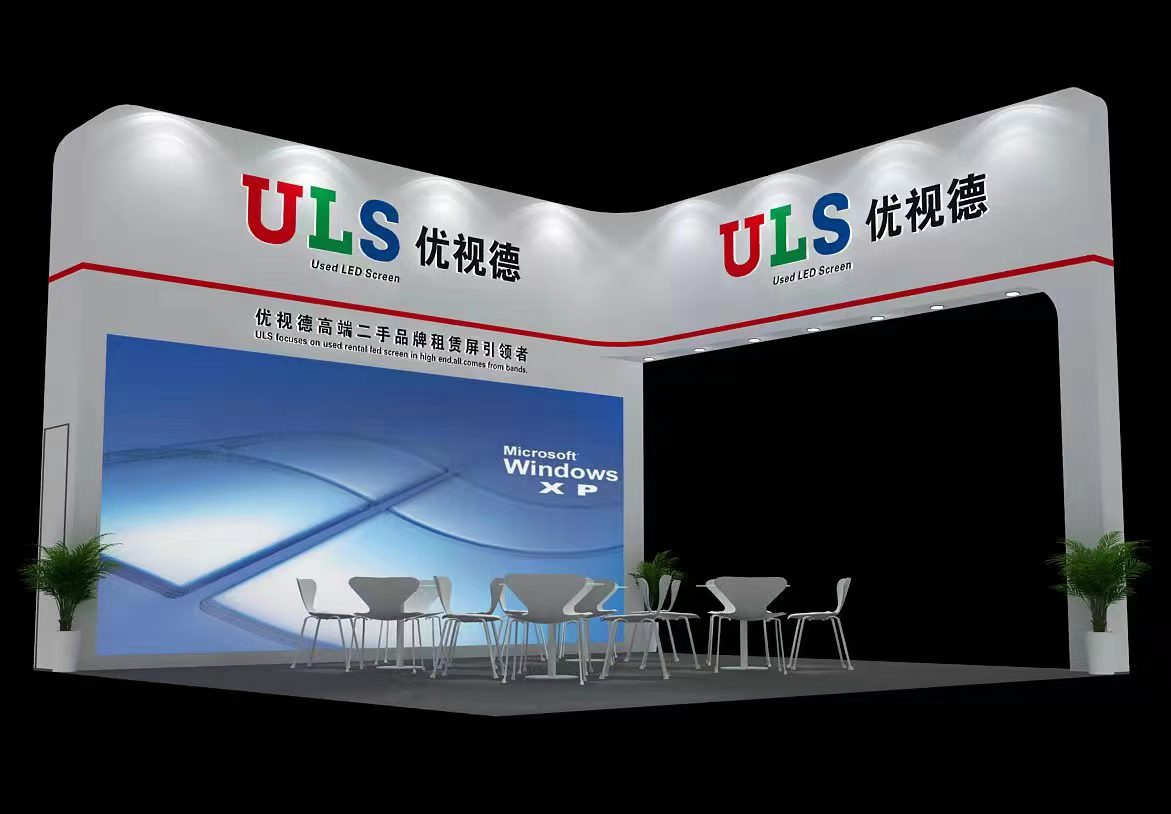 Shenzhen ULS Display Technology Co., Ltd. established in 2016, has been focusing on Used LED Screen in Hi-end, and Screen Service Markets.
Our company now has 22 professional LED engineers and a professional inspection and maintenance team; selected Used brands(including Gloshine, Lightlink, Dicolor, Unilumin), within 1-2 years manufactured LED screens to ensure the perfect condition and stability of the screen.
Every batch of used led screen shipping from ULS warehouse, We make sure 100% maintain well, no dead pixel delivery, and offer continuous service support after selling.
Sales Volume Of ULS Used LED Screen
It has exceeded 500 square meters in 2016
It has exceeded 900 square meters in 2017
It has exceeded 1600 square meters in 2018
It has exceeded 2500 square meters in 2019
It has exceeded 3600 square meters in 2020
It has exceeded 5700 square meters in 2021
Second-hand LED display, LED rental screen, LED engineering screen module, outdoor LED advertising large screen, outdoor stage screen, step screen, floor tile screen, outdoor P3.91,P4.81,P5.95,P6.9
Indoor arena screen, conference room screen, advertising screen, bar screen, rental screen, indoor P1.9,P2.6,P2.9,P3.91,P4.81 contour clear series!
We are customer oriented and our core value is Quality, Trust, Environment Protection and Safety. All our customers require best quality, technology and service.
Our company will negotiate cooperation with you at a reasonable price, at the same time, the company welcomes business friends from all walks of life to inquire cooperation, and seek common career development!
ULS is committed to promoting the development of Used Stage LED Screen market at home and abroad.
And ULS will be a platform to operate Used LED Screen in Hi-end and better condition from all over the world.
● Reduce
● Reuse
● Recycle